A spectroscopic investigation of stabilized dc argon arc at atmospheric pressure by power modulation technique
Аутори
Savović, Jelena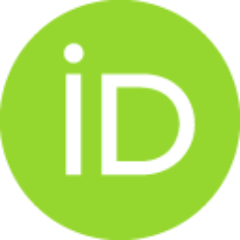 Kuzmanović, Miroslav M.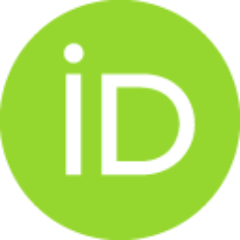 Pavlović, Mirjana S.
Stoiljković, Milovan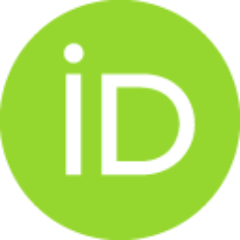 Momčilović, Miloš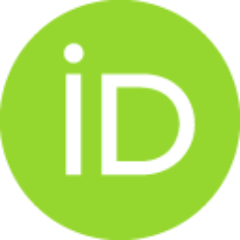 Чланак у часопису
Апстракт
Spatial distribution of delayed responses of argon and hydrogen spectral line and continuum intensity to square power modulation was investigated in order to get better insight into the processes occurring in argon dc arc plasma. The power was abruptly changed between stationary values, 9 and 3.5 A. For these currents steady state radial distributions of electron number density, temperature and emission intensity were measured. On part of the discharge radial profiles the power drop and the power jump are both accompanied by intensity peaks which may be explained by displacement of the arc core axis and change in the arc core diameter during the power modulation.
Пројекти:
Ministry of Science, Technologies and Development of the Republic of Serbia [142065]
ISSN: 1434-6060 (print)
[ Google Scholar ]