The synthesis and microstructure of morphogenetic SiC ceramics
Аутори
Matović, Branko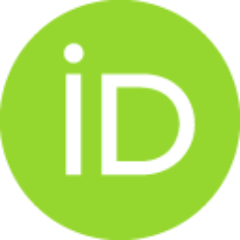 Egelja, Adela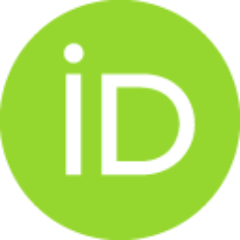 Babić, Biljana M.
Gulicovski, Jelena J.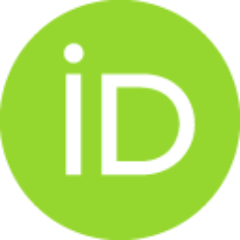 Volceanov, E.
Bošković, Snežana B.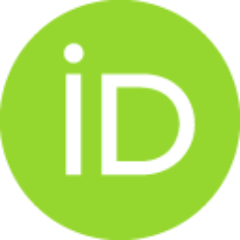 Чланак у часопису
Апстракт
Highly porous SiC ceramics with a wood like structure were prepared from premineralized wood template through tetraethyl orthosilicate (TEOS) infiltration. The TEOS was first decomposed to SiO2 and then in situ reaction between silica and carbon template took place in the cellular wall at high sintering temperature. The morphology of resulting porous SiC ceramics have been investigated by scanning electron microscopy (SEM/EDX) and X-ray diffraction (XRD). Experimental results show that the biomorphic cellular morphology of wood is remained in the porous SiC ceramics with high precision that consist of beta-SiC phase.
Кључне речи:
biomorphic SiC / porous ceramics / wood template
Извор:
Journal of Optoelectronics and Advanced Materials, 2008, 10, 3, 549-553
ISSN: 1454-4164 (print)
[ Google Scholar ]
Колекције