A Monte Carlo study on distribution of CuO chains in YBa2Cu3O6+2c
Authors
Matić, Vladimir M.
Lazarov, Nenad Đ.
Spasojević, Vojislav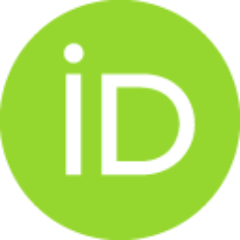 Milić, Mirjana M.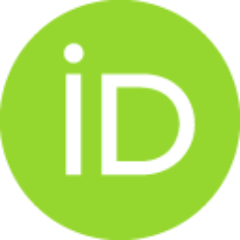 Kusigerski, Vladan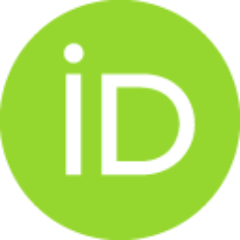 Article
Abstract
Distribution of CuO chains in YBa2Cu3O6+2c, with respect to different chain lengths, has been studied in terms of the two dimensional asymmetric next-nearest-neighbor Ising (ASYNNNI) model, for the case of orthorhombic-I structural phase. If p(1) stands for the fraction of CuO chains of length l (l equals to number of oxygen atoms that are linked in the chain), the results obtained show that p(!) decreases monotonically with 1, very accurately fitting to p(!) = AB(l), as at very low temperatures so at a very high temperatures as well (ranking from approximate to 300 K to 1800 K), and at all values of oxygen concentration c. Both parameters A and B were found to depend on (c, T) only through a single quantity-the average length 1, (c, T) of CuO chains in the system. The expressions for A(I-av) = A(I-av(c, T)) and B(I-av) = B(Id, (c, T)), that were derived out of extensive Monte Carlo (MC) numerical simulations on the chain probability distribution p(1) and independently obtained values
...
of I-av were found to be very accurately fulfilled at all calculated points of (c, T) space. The particular behavior of p(!) dependance has been assigned to 1d Ising model type of oxygen atom fluctuations along cooper mediated V-2 LT 0 bonds (i.e., along b crystallographic axes). The importance of knowing the exact form of p(, for evaluation of the number of transferred electronic holes from CuO chains to superconducting CuO2 layers, has been discussed together with its possible impact on the two-plateaus shape of T-c(c) dependance. (c) 2005 Elsevier B.V. All rights reserved.
Keywords:
CuO chains / distribution of CuO chains / oxygen ordering
Source:
Physica. C: Superconductivity and Its Applications, 2005, 421, 1-4, 49-55