Total reaction and 2n-removal cross sections of 20-60A MeV He-4,He-6,He-8, Li-6-9,Li-11, and Be-10 on Si
Authors
Warner, RE
Patty, RA
Voyles, PM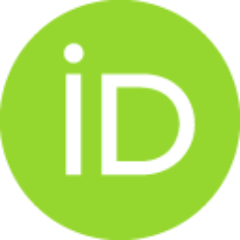 Nadasen, A
Becchetti, FD
Brown, JA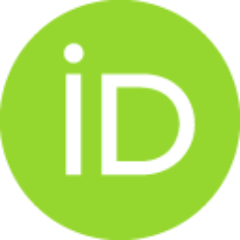 Esbensen, H
Galonsky, A
Kolata, JJ
Kruse, J
Lee, MY
Ronningen, RM
Schwandt, P
vonSchwarzenberg, J
Sherrill, BM
Subotić, Krunoslav M.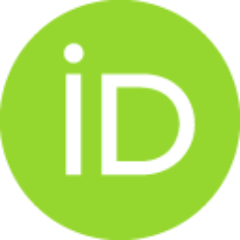 Wang, Jiansong
Zecher, P
Article
Abstract
Total reaction cross sections, sigma R, of 20-60A MeV He-4,He-6,He-8, Li-6-9,Li-11, and Be-10 were measured by injecting magnetically separated, focused, monoenergetic, identified secondary beams of those projectiles into a Si detector telescope and measuring their energy-deposition spectra. These sigma(R)s accurate to about 3%, were compared with predictions of optical, strong absorption, and microscopic models. The latter gave the best overall fit to the data, providing long-tailed matter densities were assumed. The best available optical potentials generally overpredicted the data by about 10%. Strong absorption calculations, in which the isospin-dependant term is quite important, were often unsuccessful, especially for projectiles with large neutron excess. Two-neutron removal cross sections were measured for He-6 and Li-11; the Li-11 data were slightly overpredicted by a microscopic model which includes correlation effects for the Li-11 valence neutrons. Both 2n and 4n removal fro
...
m He-8 were observed, in about a 2:1 ratio. Subtraction analysis of the data indicates that He-4 is a good core within He-6 and He-8, as is Li-9 within Li-11.
Source:
Physical Review C, 1996, 54, 4, 1700-1709