Sol gel synthesis and pH effect on the luminescent and structural properties of YPO4: Pr3+ nanophosphors
Samo za registrovane korisnike

Autori
Kahouadji, Badis
Guerbous, Lakhdar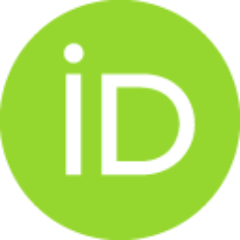 Boukerika, Allaoua
Dolić, Slobodan D.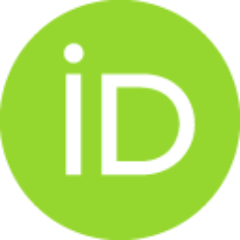 Jovanović, Dragana J.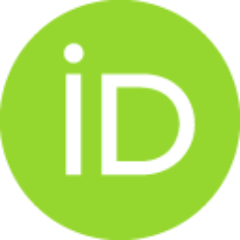 Dramićanin, Miroslav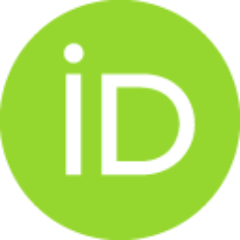 Članak u časopisu
Apstrakt
Pr3+-doped YPO4 nanophosphors prepared by simple sol gel method with different pH values (2, 4, 7 and 11) were obtained. The nanopowders samples were characterized by X-ray diffraction (XRD), room temperature steady and time resolved photoluminescence spectroscopy. The thorough study of pH influence on particles structure and luminescence of YPO4: 1 at. Pr3+ is presented. It was found that the grain size of samples increases with increases in pH value and obtained particles crystallize in a tetragonal phase with xenotime structure. Under 4f5d excitation (230 nm), all emission spectra show the inter -configurational 4f(2)- GT 4f5d and under (3)P2 excitation (449 nm), only the intra-configurational D-1(2)- GT H-3(4) red emission transition between 580 nm and 620 nm are observed. The highest luminescent intensity was obtained for samples prepared at pH = 4. Furthermore, it was found that the pH of solution has no effect of D-1(2) lifetime. (C) 2017 Elsevier B.V. All rights reserved.
Ključne reči:
YPO4: Pr3+ / Nanophosphors / Sol gel / pH effect / Photoluminescence
Izvor:
Optical Materials, 2017, 70, 138-143