Green Synthesis of Novel Class of Benzazocine Derivatives, their Crystal Structures and Anticancer Activity
Authors
Ghalib, Raza Murad
Hashim, Rokiah
Sulaiman, Othman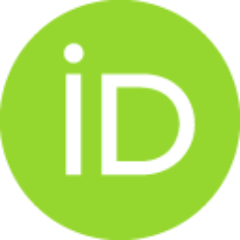 Jawad, Ali
Mehdi, Sayed Hasan
Bogdanović, Goran A.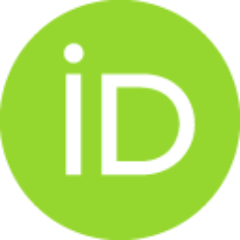 Trifunovic, Sreko R.
Kawamura, Fumio
Ahamed, B. M. Khadeer
Majid, Amin Malik Shah Abdul
Article
Abstract
Background: Heterocyclic molecules have been synthesized by a green and facile strategy. These mole-cules contain a 8-membered azocine ring. The structures have been determined by spectral analysis and single crystal X-ray analysis. These compounds have anticancer activity. Method: A mixture of ninhydrin and acetone/ethylmethylketone in acetic acid in molar ratio 1: 1 were heated on water bath for 15 minutes. The reaction mixtures were dried on rotary evaporator and crystallized with chloro-form- n-hexane (1: 1 v/v) to give the colorless crystals of 1 And 2 respectively. Compounds 3 and 4 were synthe-sized by adding o-phenylenediamine to the completed reaction mixtures of 1 and 2 and each was further heated on water bath for 5 minutes. The dried reaction mixtures were chromatographed over a silica gel column and crystalized as 3 and 4. Results: This strategy resulted novel class of anticancer benzazocines (3 and 4). Conclusion: This method features mild reaction conditions and simple o
...
peration. The synthesis completes in two steps; from ninhydrin to 1 and 2 and from 1 and 2 to 3 and 4. The same basic skeleton of 3 and 4 and the same synthesis procedure clearly shows the general applicability of this reaction that is also proved enough by single crystal X-ray analysis and the strategy can be applicable for a wide range of other substrates. The obtained compounds are potential anticancer agents.
Keywords:
Synthesis / crystal structures / benzazocine / methylated molecules / anticancer activity
Source:
Current Organic Synthesis, 2017, 14, 1, 127-136