Dynamics of soil chemistry in different serpentine habitats of Serbia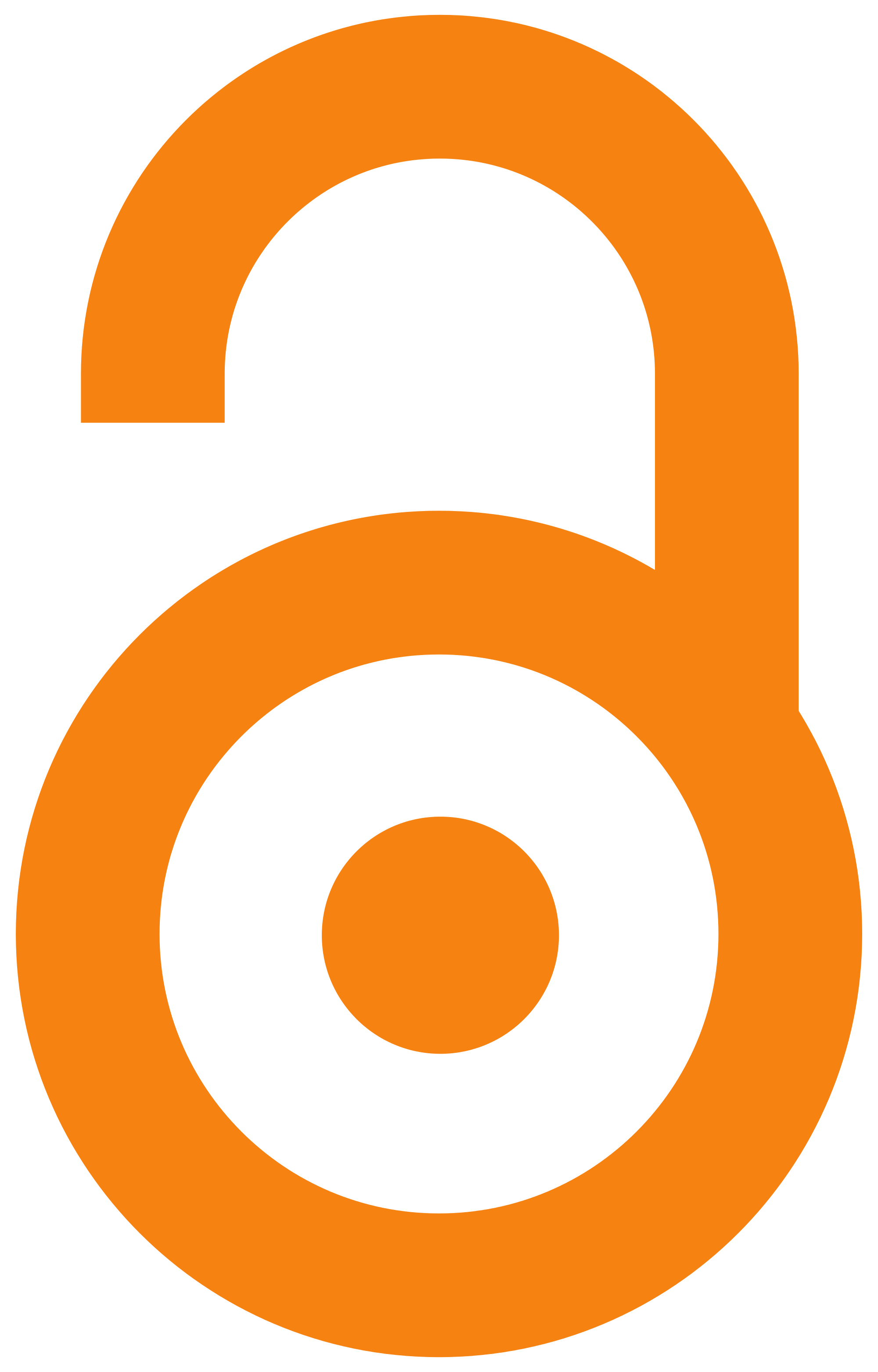 2014
Authors
Vicic, Drazen D.
Stoiljković, Milovan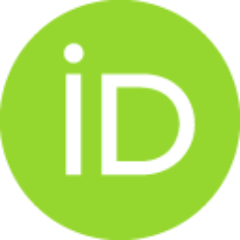 Ninkov, Jordana M.
Bojat, Nenad C.
Sabovljevic, Marko S.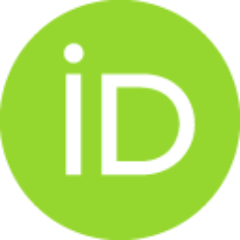 Stevanovic, Branka M.
Article
Abstract
To enhance understanding of edaphic conditions in serpentine habitats, a thorough investigation of the chemical and mechanical properties of three soils from disjunct ultramafic outcrops in the central Balkans was undertaken. Soil from a nearby chemically contrasting limestone habitat was also analyzed. Three plant species differently associated with serpentine habitats (Halacsya sendtneri, Cheilanthes marantae and Seseli rigidum) were references for site and soil selection. Twenty elements were determined, and fourteen were measured in seven sequentially extracted soil fractions. The quantified soil properties included pH, levels of free CaCO3, organic matter, P2O5, K2O, N, C, S, cation exchange capacity, total organic carbon, field capacity and soil mechanical composition. The usual harsh components for plant growth in serpentine soil, such as elevated Mg:Ca ratios, high levels of Ni, Cr or Co, were significantly lower in the available fractions. There was a significant positive corr
...
elation of organic matter and field capacity, with most available Ca (70-80 %) found in the mobile, rather than the organically bound fraction.
Keywords:
ultramafic / serpentine soil / sequential extraction / metal availability / Mg:Ca ratio
Source:
Journal of the Serbian Chemical Society, 2014, 79, 9, 1185-1198