Gentiana lutea Extracts and their Constituents as Inhibitors of Synaptosomal Ecto-NTPDase
Authors
Nastasijević, Branislav J.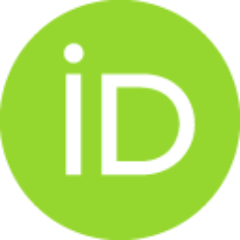 Milošević, Maja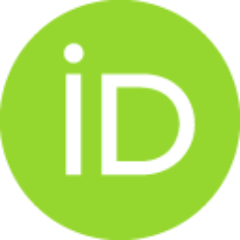 Janjić, Goran V.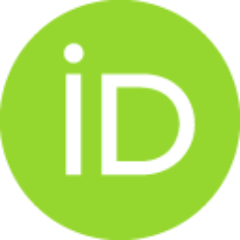 Stanić, Vojislav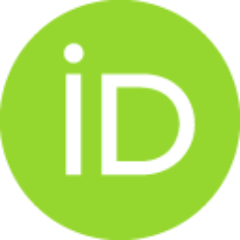 Vasić, Vesna M.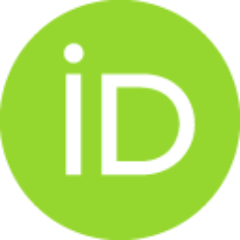 Article
Abstract
The extracellular nucleotides act as neurotransmitters and signaling molecules in CNS, binding to a P2X and P2Y receptors. Their concentration regulates a cascade of membrane ecto enzymes, including the ecto-nucleotide triphosphate diphosphohydrolases (E-NTPDases). In many neuropathological conditions, such as neuroinflammatory, epilepsy, depression and migraine, altering of E-NTPDase activity was observed. The objective of this study was to investigate whether Gentiana lutea (G. lutea) extracts affect E-NTPDase activity and which of their constituents (loganic acid, gentiopicroside, isovitexin, amarogentin and isogentisin) exert inhibitory activity. The constituents concentration in the extracts was determined by ultra performance liquid chromatography coupled with mass spectrometry (UPLC-MS). Extracts and constituents were tested with E-NTPDase displayed on the rat synaptosomal membrane as well as by molecular docking study. Ethanol water extract (50%, v/v) exerted significant level
...
of inhibition (52%) at concentration of 200 mg mL(-1). By inhibition studies with single constituents about 30% inhibition was achieved in any case, thus the model of one substrate acting on two enzymes was used to determine IC50 values. Molecular docking study revealed amarogentin, isovitexin and isogentisin dimer as the potent E-NTPDase inhibitors with the binding energies ranging from -9.4 to -10 kcal mol(-1) versus -8.0 kcal mol(-1) for ATP. Presence of isogentisin only in ethanol water extracts may explain their better inhibitory acitivities. Findings of this study are useful from the perspective of safety of products based on G. lutea extracts, while investigated constituents belong to secoiridoids and xanthones class of compounds could be considered as a source of potential E-NTPDase inhibitors.
Keywords:
Amarogentin / ecto-NTPDase / G. lutea / synaptosomes / isogentisin
Source:
International Journal of Pharmacology, 2016, 12, 4, 272-289
Projects: