Interfacial synthesis and characterization of gold/polyaniline nanocomposites
Authors
Bogdanović, Una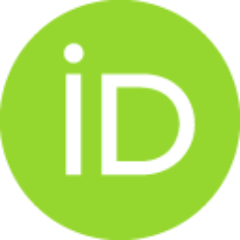 Vodnik, Vesna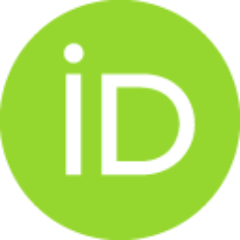 Ahrenkiel, Scott Phillip
Stoiljković, Milovan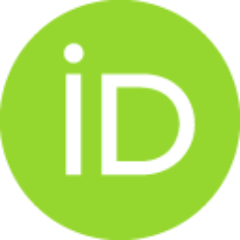 Ćirić-Marjanović, Gordana N.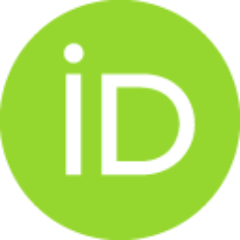 Nedeljković, Jovan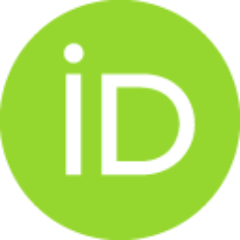 Article
Abstract
Composites consisting of polyaniline (PANI) and gold nanoparticles (AuNPs) with an average size of 17 and 30 nm were synthesized by an interfacial method performed in an immiscible water/toluene biphasic system. The effect of embedded AuNPs on the morphology, structure and physicochemical properties of Au/PANI nanocomposites was investigated using scanning and transmission electron microscopies, UV-vis, FTIR, Raman and ICP-AES spectroscopies, X-ray diffraction, elemental analysis and conductivity measurements. Microscopy studies indicated nanofibrous morphology for pure PAN! and Au/PANI nanocomposites, while FTIR and Raman spectroscopies were confirmed emeraldine salt form of PANI chains and the presence of phenazine units. Also, Raman spectroscopy measurements revealed an inherent structural inhomogeneity at the macromolecular level that exist in PANI chains in its pure form as well as in Au/PANI nanocomposites. In addition, the increase of the electrical conductivity observed in the
...
nanocomposites was discussed. (C) 2014 Elsevier B.V. All rights reserved.
Keywords:
Polyaniline / Au nanoparticles / Nanocomposite / Conductivity
Source:
Synthetic Metals, 2014, 195, 122-131
Projects: